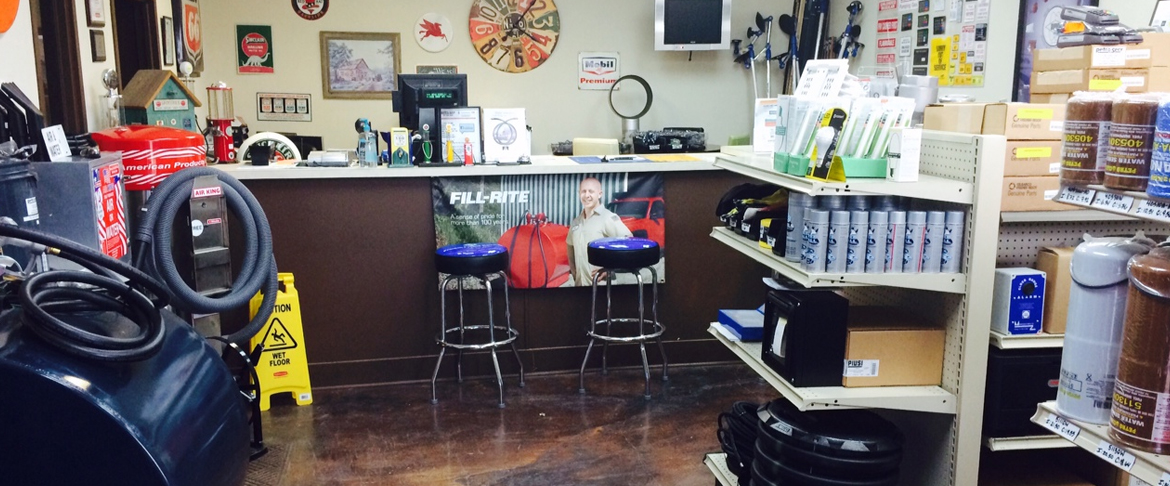 Petroserv, Inc. was founded in 1989, as a testing company, testing tanks all over the state of Texas. We then evolved into a full service, multipurpose company including: construction, service, metal fabrication, online sales and also a store front located in the Metroplex. Our service areas include: Texas and Oklahoma – equipment and part sales cover the United States.
Our mission is to provide outstanding customer service – fast and efficient response to your needs and provide our customers with high quality, cost effective services and parts in the petroleum and c-store industry. Our comprehensive service sets us apart from the competition. With Petroserv Incorporated, you're getting experienced experts who provide innovative solutions to all your fuel handling needs.
Petroserv, Inc. is a proud member of the Better Business Bureau and the Petroleum Equipment Institute.