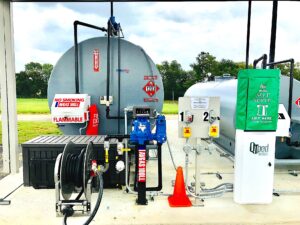 Aboveground Storage Tank Uses
Aboveground storage tanks have several possible uses beyond just acting containers for fuel, including:
    Potable Water Storage
    Oil Water Separators
    Chemical Storage
    Stormwater Reclamation
    Fuel Oil Day Tank Systems (With Pumps and Controls)
    ASME/Hydroneumatic Systems
    Bladder Tanks
    Blowdown Tanks
    Chilled Water Buffer Tanks
    Wastewater Storage
    Fire Suppression/Protection Systems
    Petroleum/Fuel Oil Storage
    Alternative Fuel Systems (E-85 and Biodiesel)
    Emergency Generator Fuel Oil Systems
    Epoxy Lined Storage Tanks
    Expansion Tanks
    Surge Tanks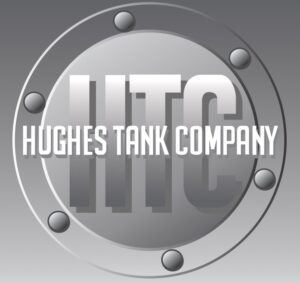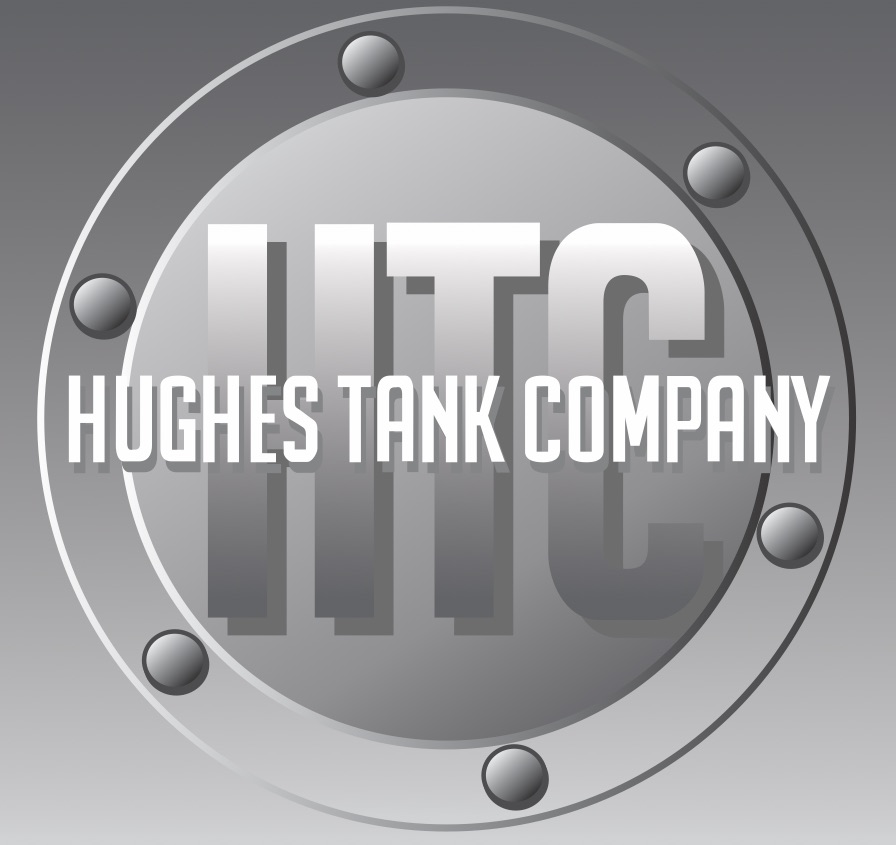 TCEQ FAQs
Aboveground Storage Tank Facility Plan
Provides the definition of an aboveground storage tank facility plan, outlines who is required to submit a plan to the TCEQ, lists the required forms, and provides fee information.
What is an Aboveground Storage Tank (AST) facility plan?
An AST facility plan is a detailed plan that outlines best management practices that will be implemented in order to protect water quality when a regulated aboveground storage tank facility
Who is required to prepare and submit an AST facility plan?
An AST facility plan is required for the installation of permanent aboveground storage tanks at a facility that will have a total storage capacity of 500 gallons or more of static hydrocarbons or hazardous substances on either the recharge or transition zones of the Edwards Aquifer.
Permanent aboveground storage tanks that will have a total storage capacity of less than 500 gallons are not required to have an AST facility plan.
When should an AST facility plan be submitted to the TCEQ?
An AST facility plan must go through the application submission and review process and be approved prior to the commencement of construction of the regulated tanks.
How much is the fee?
The fee is $650 per tank. For additional information on fees, view the Application Fee Form TCEQ-0574 (PDF, Word), which includes a complete fee schedule.
How do I know what forms to complete?
Use the forms listed in the link below to prepare your AST facility plan application.
If you are installing an organized sewage collection system, an underground storage tank, or conducting other regulated activities, visit Edwards Aquifer Protection Plan: What Forms You Might Need to determine if additional forms are required.