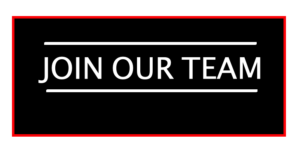 Petroserv Incorporated is currently looking for skilled individuals to join our Company as Construction & Service Technicians. Our strong, family-oriented culture relies on honest, open communication and teamwork. Candidates should have a wide variety of skills and will be able to work through difficult problems.
This person installs, maintains & repairs:
AST/UST install and removal
Canopy installation
Fuel dispensers
Submersible fuel pumps
Service station site controllers
Credit card readers
Cash register consoles
Tank & line monitoring equipment
and various other types of equipment found in service station and convenience gas stations.
Submit your Application & Resume below: